Make Money on Instagram: Every one of us is spending more than 75% of our free time on Social Media Apps, which include mainly Facebook, Instagram, Youtube, and TikTok.
What if we could utilize this free time and make money out of these platforms. All the freelancers and digital marketers are using these platforms to generate so much revenue and are making their lives out of it.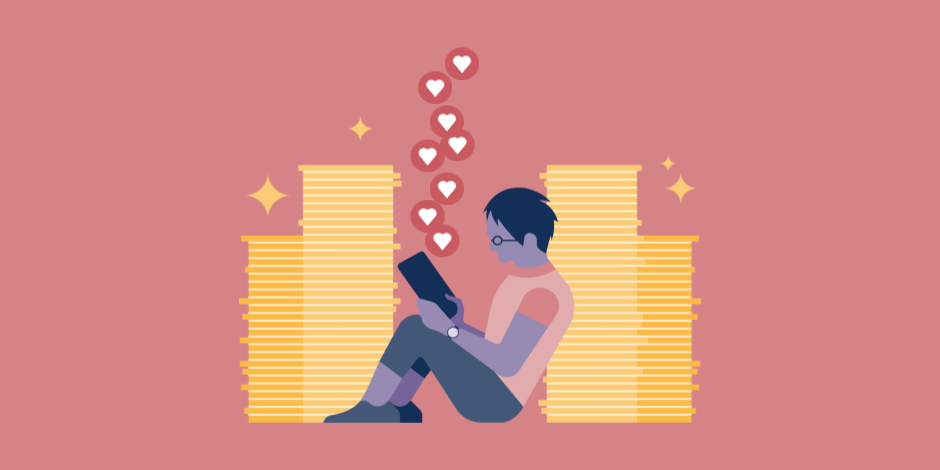 Let's talk about one platform, "Instagram," in this blog, and explain to you how people are making money by using this application.
Instagram was founded in October 2010, and in a decade only it has become one of the biggest Social Media Giant 
With over a billion month to month clients, 71% of whom are under 35, Instagram is the foundation of desire, motivation—and now, in-application checkout.
H

ow to Make Money on Instagram
Coming straight to the point now, Here are five steps or the ways which are used by influencers, businesses, and companies to make money from Instagram.
Shout-outs/Swipe-up links
Page/Account selling
Selling a Product
Sell a Service
Collaboration
S

hout-outs/Swipe-up links
What does a Shout our mean?
How can we earn from Shout-outs? What is the price I should charge for a Shout-Out?
There are the most common questions asked by people when they think of Shout-outs. So, let me explain to you in detail how to make money from Shout-outs.
Shout-outs mean to mention someone in your story. It can be in the form of "tagging" or mentioning in "Sticker" or putting a swipe-up link. It means sending your follower traffic to someone's else account/page/website.
On what basis should the price of Shout-out be evaluated?
We are aware of the fact that the story link feature is only available for the accounts having more than 10,000 followers, but that is not only the milestone. Nowadays, people are smart, and they look for engagement than the follower's count.
Let's say you have an account with 10k followers, with an engagement rate of 30%, which is 3000.
Wait !! What exactly do I mean by "Engagement." 
Do I mean Likes, Comments, Saves, Story Views?
I have just made a small matrix to make you understand better.
30 % Likes: If the average likes on your profile are 30% of the followers you have, then your profile is considered to be "Quite Active."

20% Story Views: Well, you need to make this part of your profile active. A minimum of 20% of your followers should be watching your story i.e. 2000 views per story if you have 10,000 followers. Another part of your story is the "Swipe Up Links" The percentage of swipe-up links should be around 8-10% of the people watching your story. If your account has very niche specific followers, then this count can go up to 30-40%.

3-5% Comments: round about 3-5% i.e 300-500 comments per post 
The statics mentioned above do not go for fake followers with fake likes, it is actually about the page with targeted niche and audience
Now, if you have this much engagement, then how can we make money out of it?
Now, with the above stats, we can easily charge
$10 for a story
$20 for a Post/video
$15 for a swipe uplink
The prices may change according to the niche of the page/account.
How much can we make a month? 
Let us do a little maths to calculate how much we are making in a month with this much engagement ratio.
If we give 15 shout-outs, We make $10×15= $150
If we manage to get only five sponsored posts a month, then $20×5= $100 
Getting eight swipe-up links is a piece of cake $15×8= $120
Total: $150+$100+$120=$370/month
P.S.: When the count of followers increases, the engagement ratio decreases as well, but the count of the stats does increase for sure.
P

age/Account Selling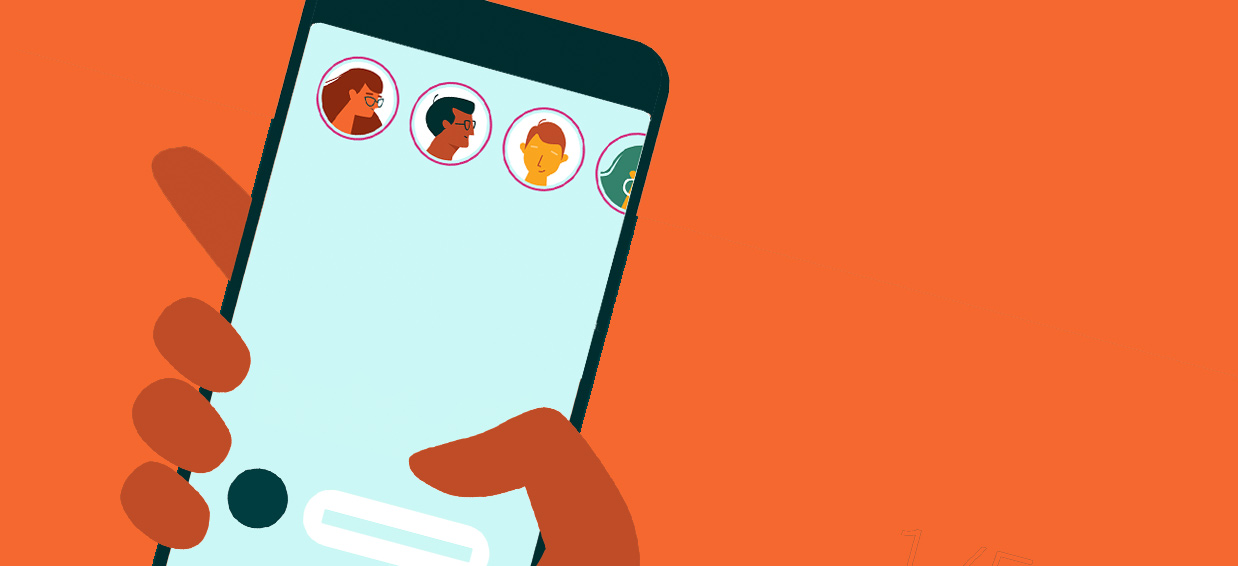 So, page selling means to work on an account for 5-7 months, increase followers to 50K+ with at least an engagement rate of 30%, and then sell it. It is very similar to website flipping. There are a number of people who are just into selling the accounts and are making a fortune but do take this thing into account, that account flipping needs patience and dedication. 
There are two factors which you need to understand before starting to work on your page
Niche: What you page will be about

Targeted Audience: Which audience you want to target
1. Niche
Let's say, if you already own a page that has more than 50K followers, with good engagement and is of the niche "Digital Marketing," it could easily be sold for $600 – $800. The pricing depends on the niche.
2. Targeted Audience
Another thing that you need to take care of while creating the account is the "Audience". You need to be very clear about the audience, demographics, and geographics for your page
Sell own product
Owning a product and selling it is the best way to make money on Instagram. This is the way you can make maximum profits 
If you have an account and have built an influential audience, you can easily sell a course, service, or product and make money.
Also Read:
3 Ways to Unleash your Instagram Account's full potential
Know about your Instagram Profile (Secret Tips)
Selling a service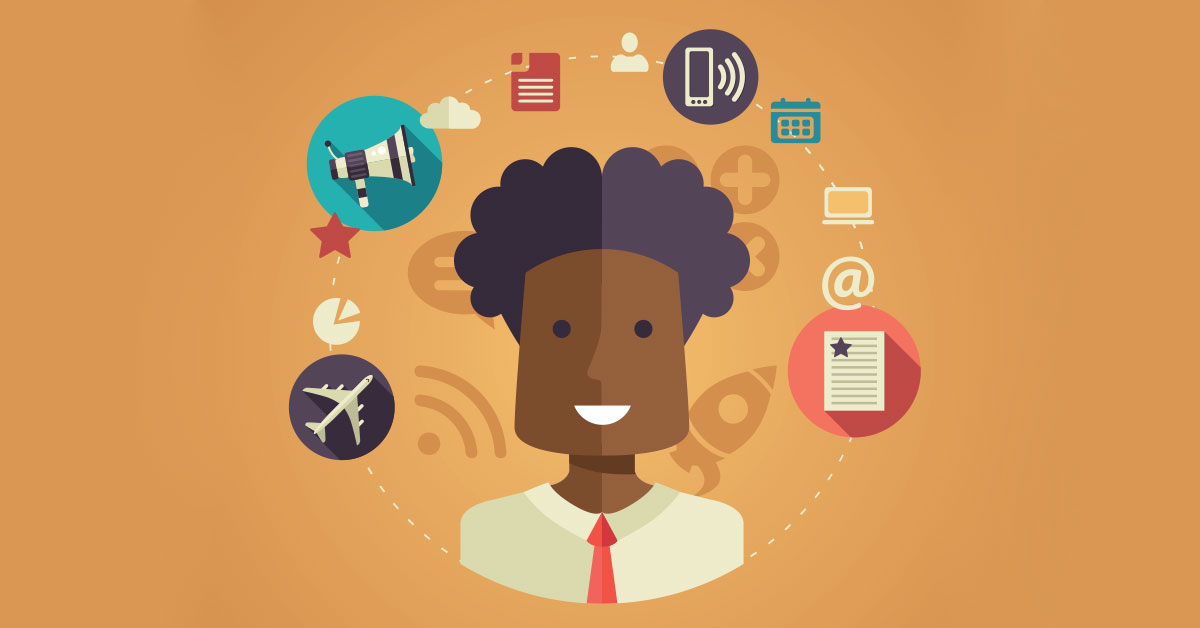 Another way of making money on Instagram is, selling a service to someone. 
Instagram has become a hiring community as well, where people hire individuals to get their work done. 
So, what kind of services are sold?
Well, the answer to this is "EVERYTHING"
if you are a 
Graphics Designer
Business Consultant
Social Media Expert
Fashion Influencer
Anything and everything is sold on Instagram. Discover your skills and build a portfolio.
I am a Social Media Consultant, and I reach out to brands, businesses to ask them if they need any of my services. 
Outreaching to clients is called pitching and it is of two types
1.Aggressive
2.Focused
Aggressive pitching
It's a kind of pitching when you target a broad audience 
Here are the steps.
Go to search 
Write the keyword(business niche you want to target)
Let it be "Business Owners."
Go to the hashtags section
Refine them by checking if it is a business owner or a start-up.
I drop them a DM
Focused
It is kind of pitching, which is very selective and is narrowed to a specific group of people.
First five steps are same as the aggressive pitch but instead of directly spamming their inbox, I will engage with them for days. 
Like their post
Comment to their post
Mention them in your stories
and talk to them as a friend and when you think its the right time, then PITCH
Collaboration
Ever wondered how Influencers make money?
We often hear terms like "DM for collab" 
So what does it mean?
It means let's do business. It is of 2 types
Barter Based 

Commission Based
Barter Based system
Barter means "Exchange of Service." 
Brands often collaborate with influencers using this system where they give influencers their product for free and, in return, ask for a shout-out.
Commission Based
In this case, people/Influencers get a percentage of the revenue generated by them for a company/brand. It is very similar to affiliate marketing. Most brands are willing to do such kind of collaborations as they dont have to pay anything if the influencer makes no sale.
Thus to wrap up, there are many ways through which you can make money on Instagram. I have just mentioned some of them, but the opportunity is endless. 
We invest so much of our time liking the posts of others, why not use that time to make money. You may find it difficult, but it is not impossible. People are making thousands of dollars through Instagram, why not use the opportunity and learn something new. 
Also Watch Video: