Know about your Instagram Profile: The basic problem everyone is facing today is that they want to be famous and they want to be famous fast. Thousands of youngsters around the world look at the influencers and try to be like them, which is not bad, But the problem is they are not willing to work that hard and not ready to be patient. Getting famous on Instagram might not be that hard if we follow some guidelines and stay focused and consistent. 
K

now about your Instagram Profile
So, in this category, you will know everything you should about Instagram. Furthermore, this category is sub-divided into three parts
Know your Profile

Ask For Help

Earn Money and Help Others
 So, let's start with "Knowing About Your Profile."
Here you have to understand what you basically should know about your profile and why it is essential to know where you are.
To understand your profile, you should know about these four parts
Basics

Content

Activity

Audience
P

art 1
The Basics:-
You should know why you have created your account, what your niche is, and what eventually you will be doing with your account(The Aim). 
If you already own an account, try to identify the niche, it can be regarding anything (lifestyle, fitness, meme, sarcasm, personal branding, or anything). Once you figure out what your niche is, now is the time to start and track your journey. Write down "Where you are NOW" and where is it that you "Want to be" in several months.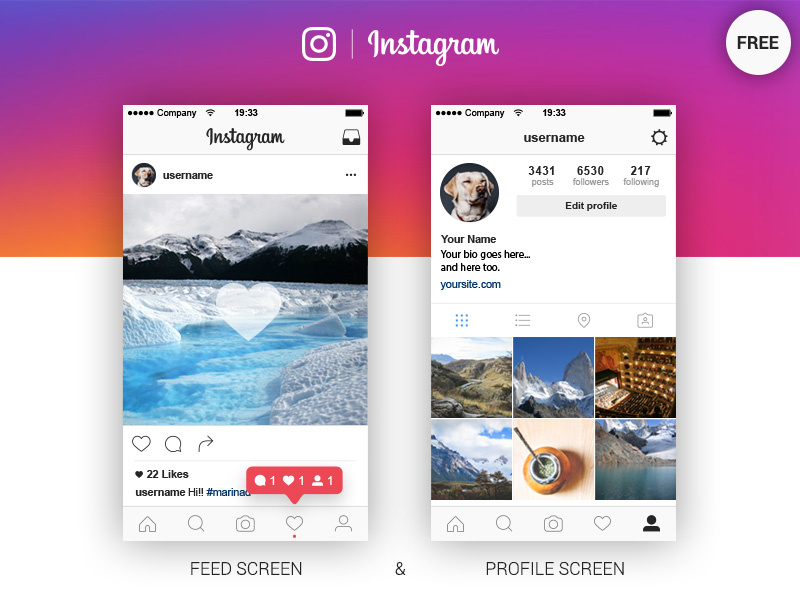 So, in part 1 you need to note down your present stats which are
Number of followers

Number of following

Number of posts

Your Username

Your Display Image (Profile Image)
P

art 2
After getting an idea of the most basic things, let's gear up the things and move to stage 2 (Understanding the Analytics)
Instagram helps you understand your audience through its feature called "Insights," also known as "Analytics." Insights are divided into three parts, "Content," "Activity," and "Audience."
Content:- It gives you data of all the posts that you have done as well as the stories that you posted in the last 14 days. 
Also Read:
How long can Instagram videos be ? Video Length Explained
Best video format for Facebook and Instagram
It provides you with everything like Reach, Engagement, likes, comments, profile visits, number of followers you got from the post, saves, and many other things for the posts and if to talk about the stories, all the data like views, forward clicks, sticker taps, answers to story features and rest is provided
Part 3
Activities:-
It is self-explanatory from its title that it gives us information about the activity on your account. Know what are your present stats of the account which include
Discovery

Reach

Impression

Interaction

Profile Visit

Website Click
P

art 4
Audience:-
This is the most important section if you wish to track your results and want to grow on Instagram
It shows you, your 7-days Growth with many other things like
Top Locations (Country & City)

Age Group

Gender Ratio

Time and day of your Active Followers
This section is very essential as it tells you everything about your audience and what your audience needs from you.
There is another important thing that you need to know about your account called "Engagement Ratio," and you can know about it using a third-party website or a tool called Ninjalitics.
"Knowing Where you are NOW is as important as Where you Want to be." 
So in order to grow and reach the summit, know how deep you are in the water. 
You can also watch the Video: